The 92nd Western Welcome Week is in 32 days!
Update July 2 — WWW Fireworks Have Been Cancelled
The Western Welcome Week (WWW) Board of Directors has made the difficult decision to discontinue their annual fireworks show in Sterne Park. "It is with heavy hearts that we made this decision," said WWW Board President Shannon Paul. "We understand the public's disappointment and believe me, we feel it too."
In 2019, WWW's fireworks display not only doubled in cost (unforeseen and therefore not budgeted), but the type of fireworks had to be modified due to the aging vegetation in Sterne Park. These changes were unpopular, and many fireworks fans made their dissatisfaction known. The type of fireworks display now allowed in Sterne Park is very expensive. WWW's primary funding sources — donations, sponsorships, and event fees — are not enough to cover the increased cost.
"Unfortunately, it is not up to Western Welcome Week to determine the size and type of fireworks that are allowed in the park," said WWW Executive Director Cindy Hathaway. "We have to listen to our pyrotechnician (fireworks) experts, and they abide by the fire code."
Western Welcome Week, Inc. is a stand-alone 501(c)3 non-profit public charity. To make a donation or become a sponsor, visit the Donation page
---
Update June 11 —  The 92nd WWW Grand Parade Has Been Cancelled
After considerable discussion, both internally and externally, the Western Welcome Week board has made the difficult decision to cancel the 92nd Grand Parade due to the impact of COVID-19. With social distancing protocols and public health orders that prevent large gatherings, this is the appropriate decision in order to keep both participants and the community safe.
Western Welcome Week is planning on continuing several regular Western Welcome Week events in a revised or scaled back form during the annual celebration, August 7-16. Check out the schedule of events page on our website for updates on events. We look forward to bringing back the Grand Parade in 2021.
The board and staff thank the community for its understanding and support.
---
Update June 1 — Even though the office is closed, the Western Welcome Week staff is working remotely and available via email at info@westernwelcomeweek.org, or leave a message at 303-794-4870


We continue to monitor the evolving COVID-19 situation and are making adjustments to our event schedule as decisions are made. We are busy planning and make contingency plans as needed for the 92nd Western Welcome Week "Past, Present, Future." We hope that we will be Celebrating Community in some fashion August 7-16! Please bear with us as this is new to all of us. Western Welcome Week will comply with all recommended government and CDC protocols to keep everyone safe.
We want to thank our sponsors and the community for your continued support. Take care, stay safe, stay healthy.
**Note: Event information may change and all events are contingent on COVID 19 restrictions**
The 2020 Western Welcome Week "Past • Present • Future ~ The Tradition Continues" is planned for August 7-16.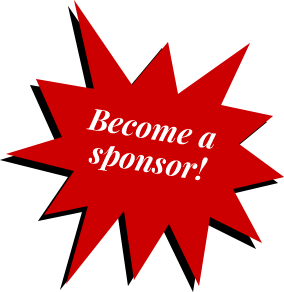 ---
Do you LOVE Western Welcome Week? Show your support by becoming a WWW sponsor! For sponsorship opportunities visit our Sponsor page or contact the WWW office at 303-794-4870.
---
Did you know…?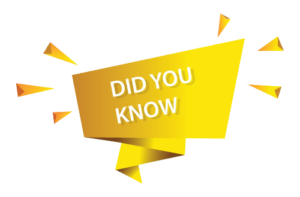 Western Welcome Week is an independent stand alone 501(c)3 nonprofit organization that relies on community generosity. Thank you for continuing to support 91 years of WWW with your donations, sponsorship&ns, event attendance, and your heart! Please visit our "Support WWW" page to see how you can help support Western Welcome Week and continue the tradition!
Western Welcome Week, Inc. is not a department of the City of Littleton, nor South Suburban Parks & Recreation District, but both organizations are valued Community Partners providing in-kind services.
Western Welcome Week is dedicated to continuing the annual tradition of celebrating greater Littleton and nurturing community spirit.